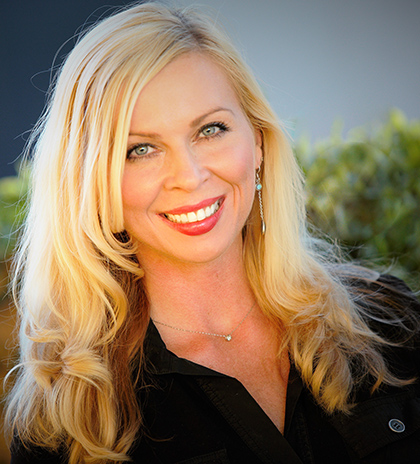 From shared time in the midwest and southern roots, and just after a course in Cuernavaca, Mexico, Shannon moved to Arizona in 1999 for her love of the sunshine, dry heat and culture. She completed her undergraduate training at Hope College, Holland, Michigan and her graduate program at University of Phoenix. She worked as a nurse in Tucson throughout the years at St. Mary's Hospital in Critical Care, managed a Los Ninos Children's Hospital Synagis Clinic, an infusion speciality pharmacy, a medspa, and as a consultant to a number of firms in cutting-edge biotechnology. She precepted with both Dr. Dyson and Dr. Price during her clinical training.
As the oldest of 7 children, a blended family member, a long-time former professional nanny, and single mother, Shannon understands varying family dynamics, challenges, and needs. She has a calm, nurturing demeanor that she often enriches with humor and clear instructions . Her love of her children and all children is apparent inside and outside the practice; there is always a teachable moment and typically a bit of fun.
Shannon is passionate about community and global health especially in prevention, holistic health, literacy, and empowerment. She has served on the Advisory Board for Healthy Families AZ, volunteered for various events for JDRF, Big Brothers & Big Sisters, sponsors two children in Tanzania via Compassion International, and locally serves at WORKship homeless ministry with her two boys.
Shannon enjoys singing and playing guitar, piano and banjo, dancing West Coast swing and salsa, photography, and home renovation. She appreciates good food, travel, and wherever there is adventure balanced with a dose of relaxation, preferably near the water and/or a hike with a great photo opportunity.
Her favorite books as a child: Choose Your Own Adventure, Amelia Bedelia, Anne of Green Gables, Nancy Drew, If You Give a Mouse a Cookie, and Mad Libs! She now enjoys mostly non-fiction and podcasts, with the exception of family storytime –the latest reads being Summer of Monkeys, Island of the Blue Dolphins, and Big Fish.