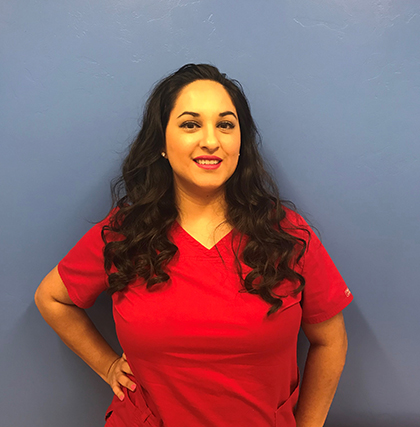 Alma
Medical Assistant
As a Medical Assistant for 12 years I enjoy working in Pediatrics because children are my joy.
I feel blessed just knowing I can make a child smile.
I love spending time with my husband and children.
I'm happy to be a part of Dyson Pediatrics!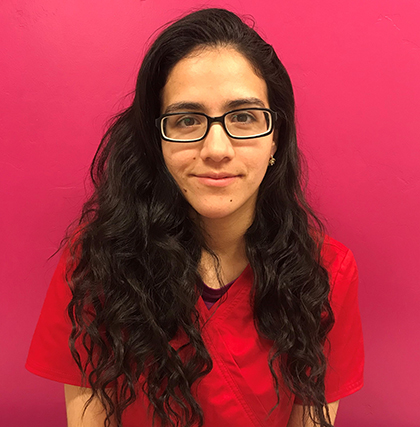 Elva
Medical Assistant

I just graduated from PMI and was blessed with my first medical assistant job at DYSON PEDIATRICS!! I am passionate in helping others at the best of my ability and I love working with kids. And I will never be to old for DISNEY!! ❤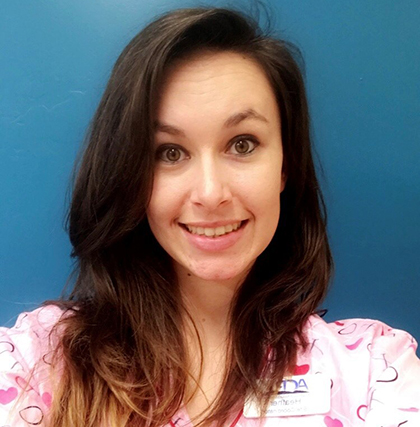 Heather
Office Manager
I have been with ACP for 5 years.
I love music and sunflowers.
My daughter is my drive to be better.
I love working with children because they bring the magic back in life that adults forget.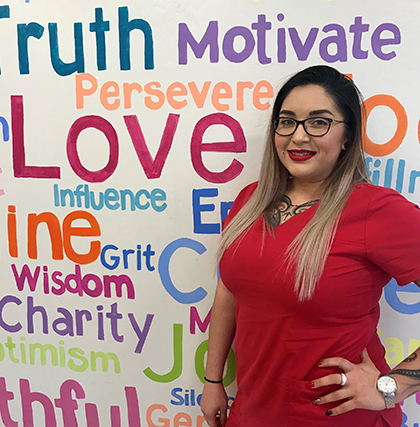 Jessica
Front Office
Hi, my name is Jessica but I go by Jess
I love tattoos, makeup and shopping.
Red is my favorite color.
Working in peds is a blessing, I enjoy seeing and watching all the beautiful/handsome babies grow❤
I'm happy to be a part of Dyson Pediatrics!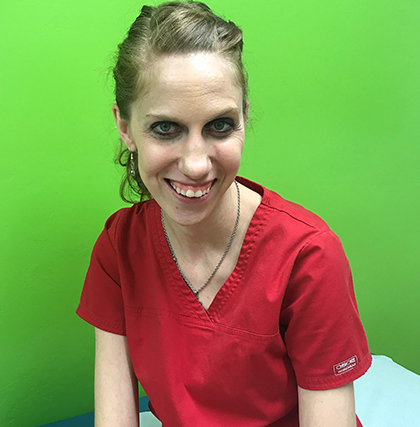 Joy
Medical Assistant

A little about me…. I am originally from Michigan and graduated from Pima Community College. I have been working with Dr. Price since he started with Dyson Pediatrics. I LOVE working with Pediatrics because they have always brought a smile to my face and getting to know the families. I enjoy spending time with my husband and playing my guitar. "Every time you smile at someone it is an action of love, a gift to that person, a beautiful thing. ~ Mother Teresa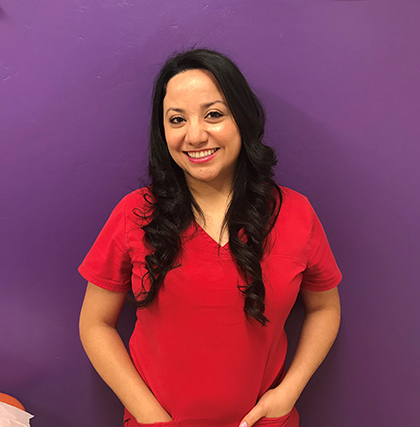 Priscilla
Medical Assistant

A little about me… I have 2 amazing boys. I graduated from PMI and have worked at Dyson Pediatrics for 4 years. I enjoy working with kids, meeting new people and music. My nickname at work is happy feet because I like to dance. "If your feet are happy, YOU are happy" -Happy Feet