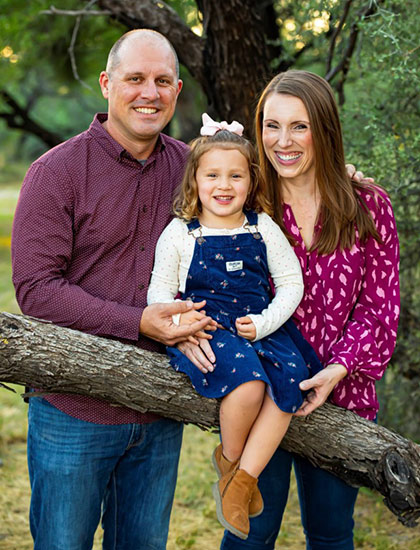 Dr. Altomare grew up in a small, rural town in northeast Missouri where she developed a love of outdoors, traveling and family. During early childhood, one of Dr. Altomare's siblings was diagnosed with a rare genetic disorder requiring many hospital stays and trips to the doctor's office. Through this time she began to experience what an amazing role that the partnership between a doctor and a family can play and developed an interest in medicine.
Dr. Altomare attended Truman State University and completed a bachelor's degree in Biology with a minor in Physics with a pre-medical emphasis. After graduating college, Dr. Altomare was accepted to the Health Professions Scholarship Program and was commissioned in the United States Air Force. Dr. Altomare then attended medical school at University of Missouri-Columbia.
After graduating from Medical school in 2010, Dr. Altomare completed a 1 year internship in Internal medicine at MetroHealth Medical Center in Cleveland, Ohio. During this time she developed special appreciation and passion for preventing many of the diseases that she worked with every day such as obesity, diabetes and heart disease. This time also confirmed how much she missed working with children! In 2011, Dr. Altomare became active duty in the Air Force and moved to southern Virginia where she completed a Pediatrics Residency at Naval Medical Center Portsmouth, a joint Air Force-Navy Program.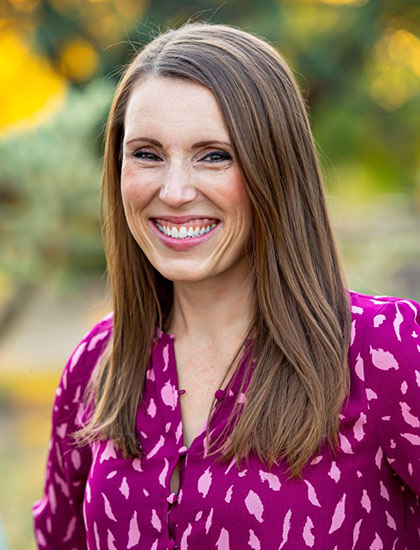 In 2014, Dr. Altomare moved here to Tucson, AZ where she was stationed at Davis Monthan Air Force base. There she worked as a Pediatrician for over four years and had the honor of serving the families of our military men and women. In 2018, the Altomares were blessed with the birth of their daughter, Olivia, and shortly thereafter Dr. Altomare finished her time on active duty. During their time here, Dr. Altomare and her husband have fallen in love with the Tucson area. They love to hike, ride bikes and enjoy the year-round sunshine with friends and are excited to continue building roots in the Tucson community!
Dr. Altomare is board certified by the American Board of Pediatrics and provides comprehensive healthcare from preventative care to managing illness and complicated medical issues. Dr. Altomare's passion is partnering with parents and engaging with pediatric patients in a way they can understand. She loves working with all ages of children, from birth to early adulthood.
Dr. Altomare is excited for the opportunity to provide care for your child as she joins Dr. Dyson and the team at Dyson Pediatrics!