Dr. Deepa Agarwal joined Dyson Pediatrics in November, 2021.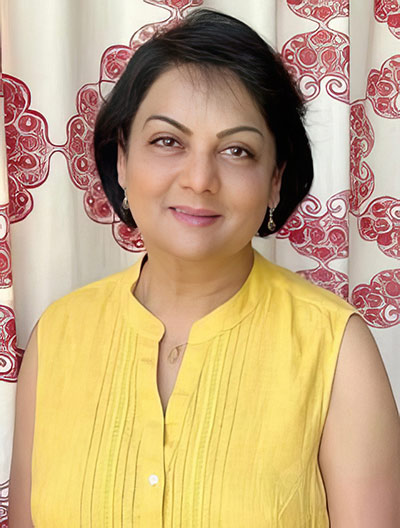 Dr. Deepa Agarwal was born in New Delhi, India and started her Medical Journey by graduating from Lady Hardinge Medical College and obtained her Medical Degree from Delhi University, India. She completed her internship at the University of Michigan, Ann Arbor and finished her Residency in Pediatrics at Michigan State University in East Lansing. She has over 30 years' experience in Pediatrics with special interest in Childhood allergy and Asthma.
Dr. Agarwal moved to Tucson in 1997. She then opened her own Private Practice under the banner of Tucson Pediatrics. She is Board Certified in Pediatrics and is a member of the American Academy of Pediatrics. Dr. Agarwal is a firm believer in promoting the prevention of diseases and continues to work tirelessly with parents to educate them on how to have their children live a happy, healthy life. Dr. Agarwal is married and has two daughters. She loves reading, enjoys hiking and practices yoga regularly.