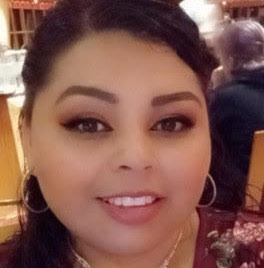 Lucy
Medical Assistant
Hi, my name is Lucy, I am a single mom of 2 beautiful crazy kids who are my life. I am a recent grad from PMI and I am so happy to be part of the Dyson team. I love to spend my free time crafting, traveling and of course weekend game nights with the family.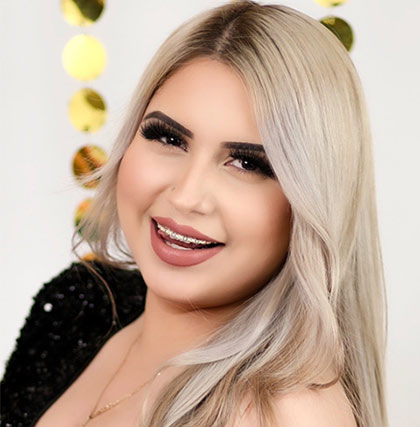 Ariana
Medical Assistant
Hola! My name is Ariana. I always wanted to be in the medical field, which is why I decided to start off as an MA. I also thought it would be a great opportunity to work at Dyson Pediatrics because I love babies, and later on I want to become a NICU nurse. Meanwhile I would like to make the most out of it here with our patients.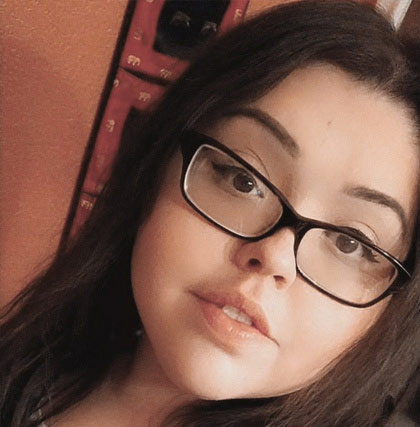 Marisa

Hi! My name is Marisa. I am a mom to 1 wild child who is my entire world. I recently graduated from Pima Medical, I'm so happy to be a part of the Dyson family! I love to sing, draw and travel. I love karaoke, especially Disney songs!
Bri
Medical Assistant
Hi! I'm Bri, I've been a Medical Assistant for almost a year now. I graduated from Kino College at Northwest hospital. I'm very blessed for being an Auntie to my 2 nieces and 4 nephews. Going into the medical field I decided Pediatrics was the right choose for me. It's been a great opportunity to work at Dyson Pediatrics because I love children. Later on, I want to work in Labor and Delivery. As long as I'm here I want to make it count with our patients.