Alina
Site Coordinator
Hi I'm Alina, I am a native Tucsonan and I graduated from Pima Community College. I've been in the medical field for over 10 years and have found a love for pediatrics the last 5years. My spouse and I share two boys and are licensed foster parents. We love Disney and all its magic. "All our dreams can come true, if we have the courage to pursue them." –Walt Disney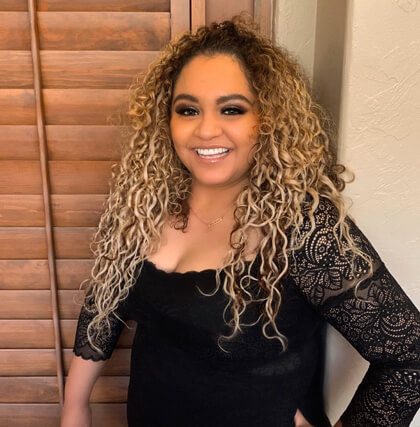 Nancy
Medical Assistant
Hello my name is Nancy. After graduating from the MA program at Carrington College, I chose to work in a pediatric office. I find working with children is a real pleasure and I knew it would be a perfect fit for me. I love coming to work every day and making the experience fun and exciting for the kiddos. Outside of work, I enjoy spending time with my 2 beautiful nieces and my puppies.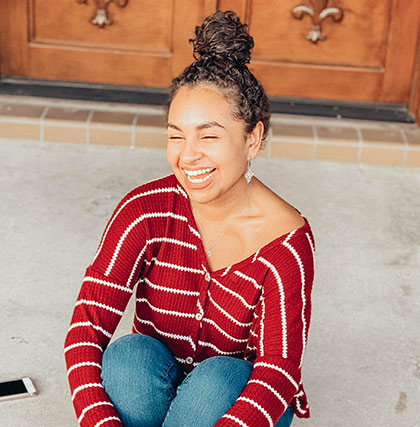 Kryslynn
Medical Assistants
Hi I'm Kryslynn, I have two brothers who mean the world to me. I love kids, anything pink, & my dogs. You will always see me smiling and laughing. As Will Smith has once said, "let your smile change the world. Don't let the world change your smile."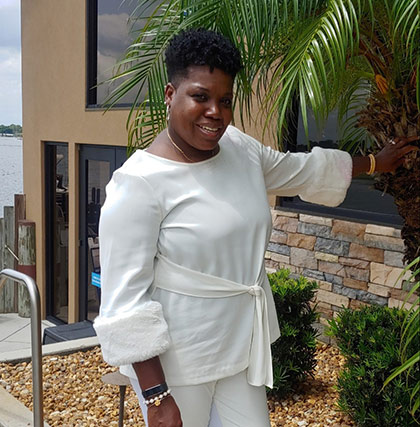 Natasha
Front Office
Hi I'm Natasha, a native Floridan. My husband and I have been in Tucson over 20 years. I enjoy spending time with my little family here and traveling back home, continuing to make memories. You only live once, but if you do it right, once is enough.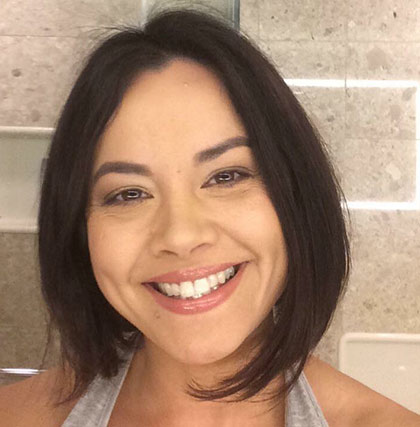 Elanor
Front Office
Hi my name is Elanor and I have been in the medical field for the last 24 years. My husband and are foodies and love to travel with our Shih Tzu. I've been told that my laugh is contagious so I hope that our patient's catch it! "Be the reason someone smiles. Be the reason someone feels loved and believes in the goodness in people.