Dyson Pediatrics office is closed on Friday 07/03/2020 in observance of the Fourth of July. We will resume normal business hours on Monday 07/06/2020.
Our Staff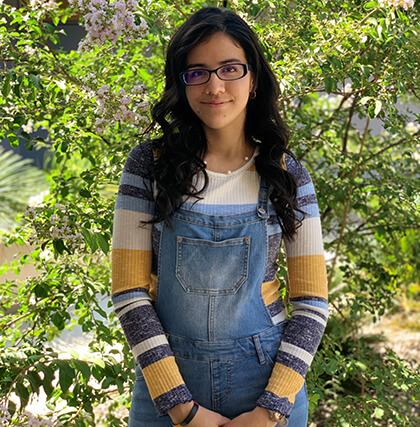 Elva
Medical Assistant
I just graduated from PMI and was blessed with my first medical assistant job at DYSON PEDIATRICS!! I am passionate in helping others at the best of my ability and I love working with kids. And I will never be to old for DISNEY!! ❤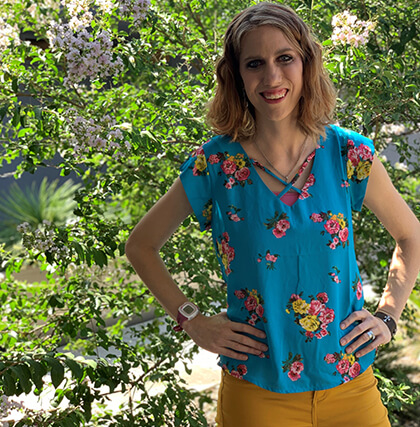 Joy
Medical Assistant
A little about me…. I am originally from Michigan and graduated from Pima Community College. I LOVE working with Pediatrics because they have always brought a smile to my face and getting to know the families. I enjoy spending time with my husband and playing my guitar. "Every time you smile at someone it is an action of love, a gift to that person, a beautiful thing. ~ Mother Teresa
Alina
Site Coordinator
Hi I'm Alina, I am a native Tucsonan and I graduated from Pima Community College. I've been in the medical field for over 10 years and have found a love for pediatrics the last 5years. My spouse and I share two boys and are licensed foster parents. We love Disney and all its magic. "All our dreams can come true, if we have the courage to pursue them." –Walt Disney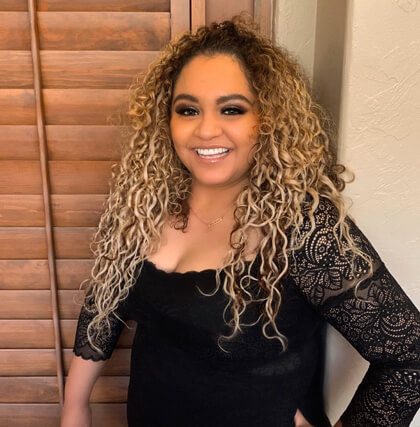 Nancy

Hello my name is Nancy. After graduating from the MA program at Carrington College, I chose to work in a pediatric office. I find working with children is a real pleasure and I knew it would be a perfect fit for me. I love coming to work every day and making the experience fun and exciting for the kiddos. Outside of work, I enjoy spending time with my 2 beautiful nieces and my puppies.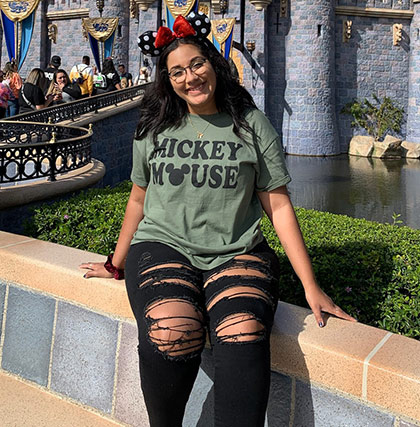 Danae
Medical Assistant
Hi my name is Danae. I graduated from PMI and have been a medical assistant for 3 years and I finally got the opportunity to work in pediatrics and I've never been happier! I love being able to help people and love working with kids everyday. "A little consideration, a little thought for others, makes all the difference." — Eeyore (Winnie the Pooh)